Join us for BikeFest on May 15th!!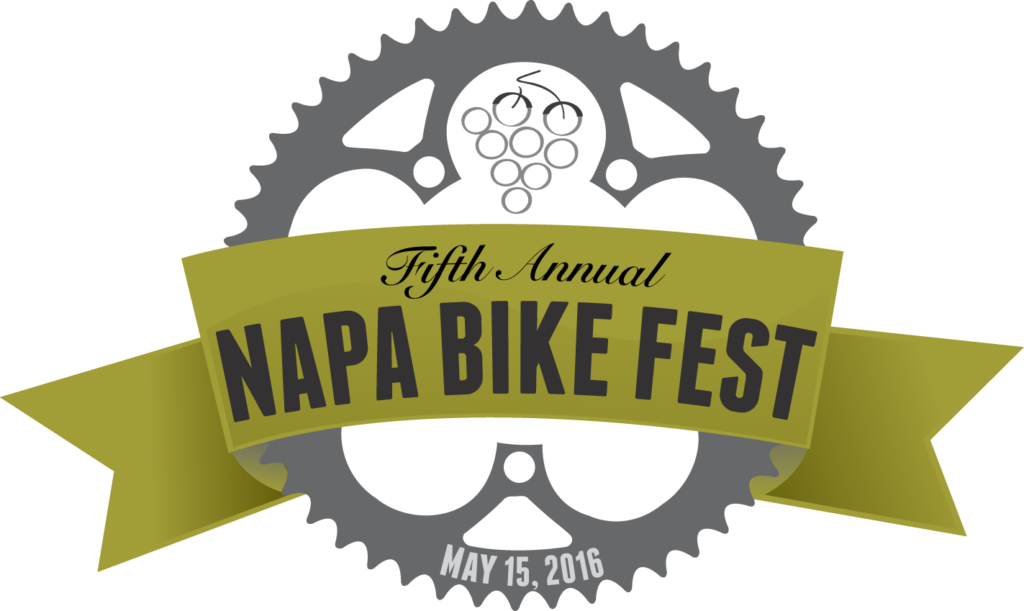 BikeFest is a celebration of all things bicycles, featuring bike rides for all ages, safety and skills workshops, bike industry demos, community activities, bike swap, and much more!!
We're excited to announce that BikeFest is moving to the newly completed Oxbow Commons – a fantastic new bike-friendly venue.
BikeFest coincides with National Bike Month, and follows Bike to Work Day (May 12th). It's our opportuntiy to showcase the many benefits of riding a bike, and to encourage everyone in Napa County to experience the joy of riding.
We'll be posting ride registration online in the next few days – in the meantime, click here to check out our event page on Facebook!
---
What We Do
The Napa County Bicycle Coalition works to make riding a bike in Napa County safe, convenient, and accessible for riders of all ages and abilities.
Our education programs reach hundreds of local youth annually, teaching safe-cycling skills to kids and their parents. Through grassroots advocacy and policy engagement with local elected officials, we are making out local communities more bike friendly and expanding bike infrastructure.  Our community events, like Napa Bike Fest, bring us together and help celebrate the pure joy of riding a bike.